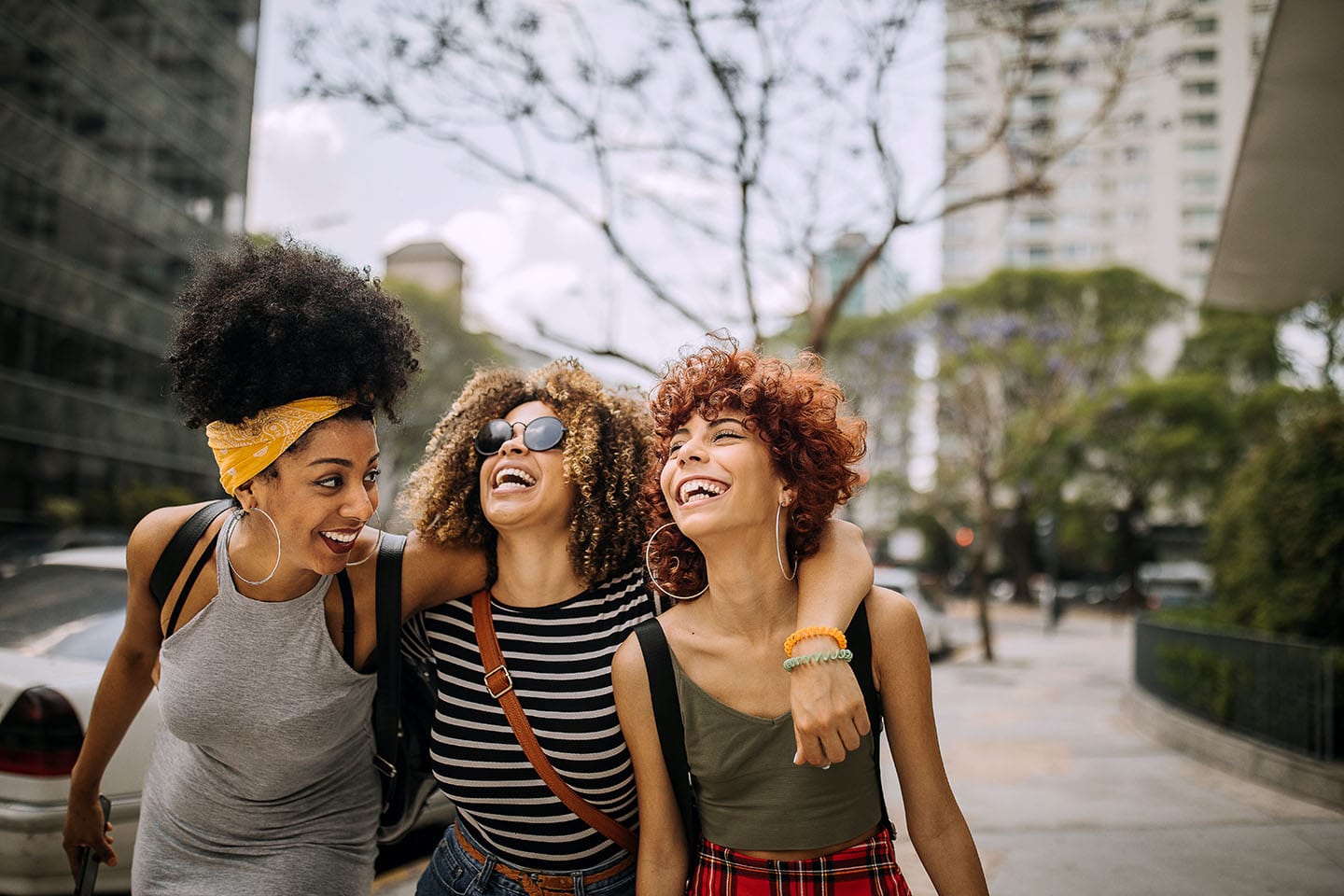 Find A Provider
Book a Visit with PATH4YOU
The goal of PATH4YOU is to get you access to the care that you want and deserve. If you have any trouble accessing this program, please contact us (path4you@iu.edu or 317.278.7284). We are here to help you.
Use our scheduling tool below to tell us about yourself and find a visit that is right for you!
For patients who would like in-person services in other locations in Indiana, we recommend the Indiana Family Health Council Network. You can find a full list of those locations at this link (to view a map of these locations, click here).
Provider Look-up
We are working hard to identify more providers who offer comprehensive contraceptive support to people throughout Indiana. Please check back frequently for updates closer to your home or reach out to our team (path4you@iu.edu / 317.278.7284) for help.

Ready to take control of
your birth control?