Program Pillars:
Pregnancy Intention Screening
Comprehensive Contraception Counseling
Same Day Access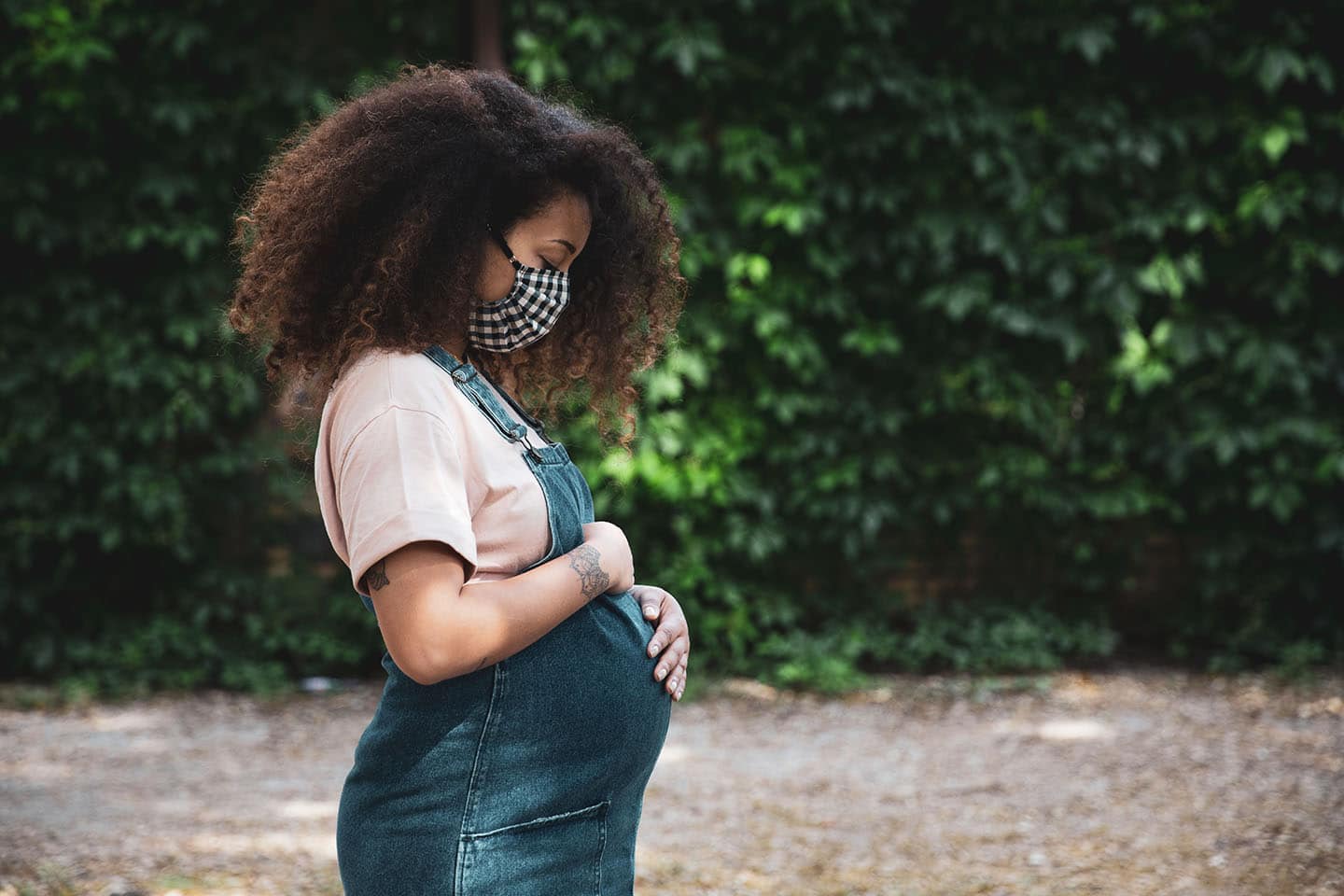 Pregnancy Intention Screening
Do you think you'd like (more) children someday? When do you think that might be? How important to you is it to prevent pregnancy until then? Our providers will ask you these questions to ensure your contraception plan is the right fit for you.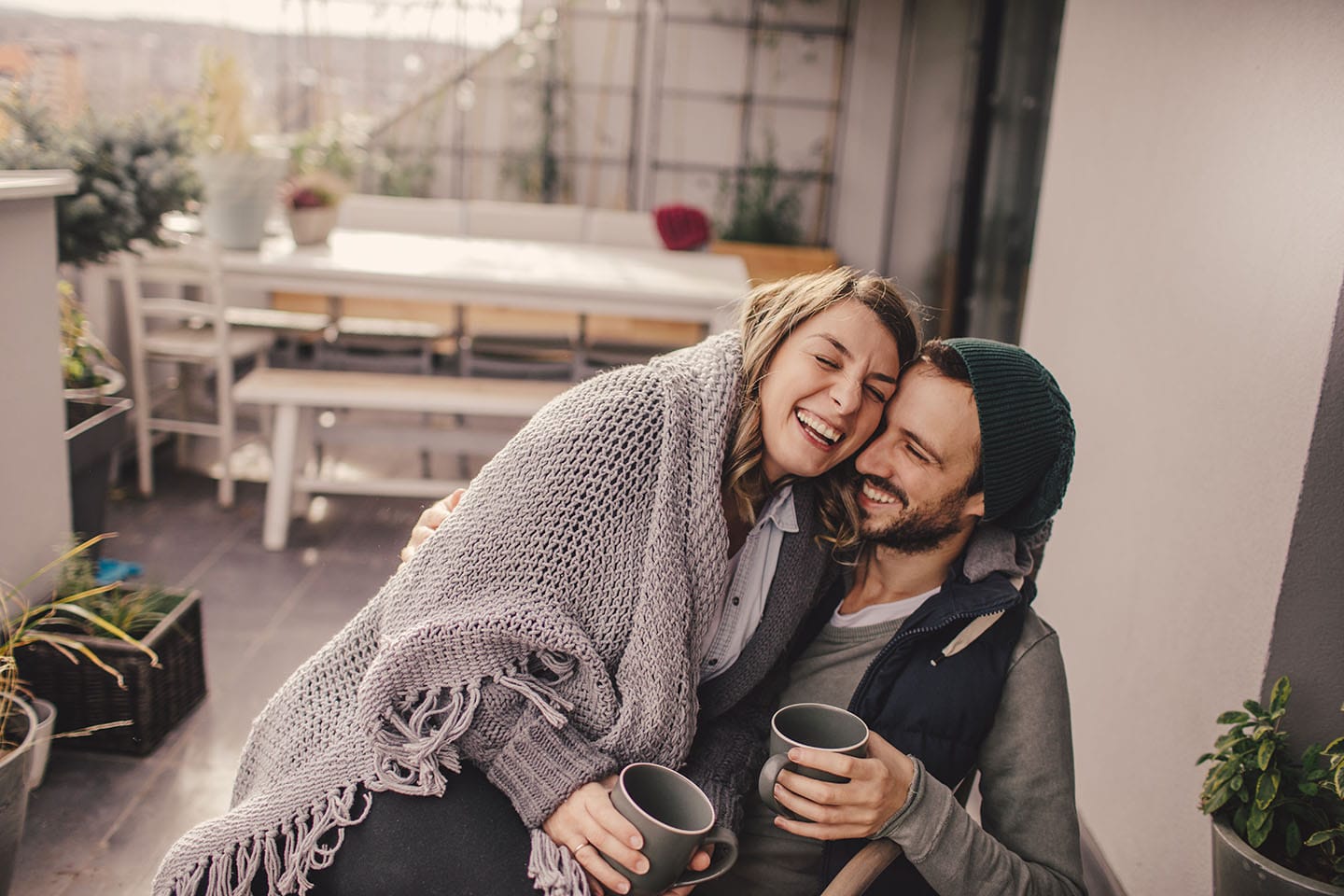 Comprehensive Contraception Counseling
Is there a birth control method you'd like to discuss? What has worked for you in the past? What isn't working? We want to be sure you know all of the options available, how well they work, any side effects, and how to get them!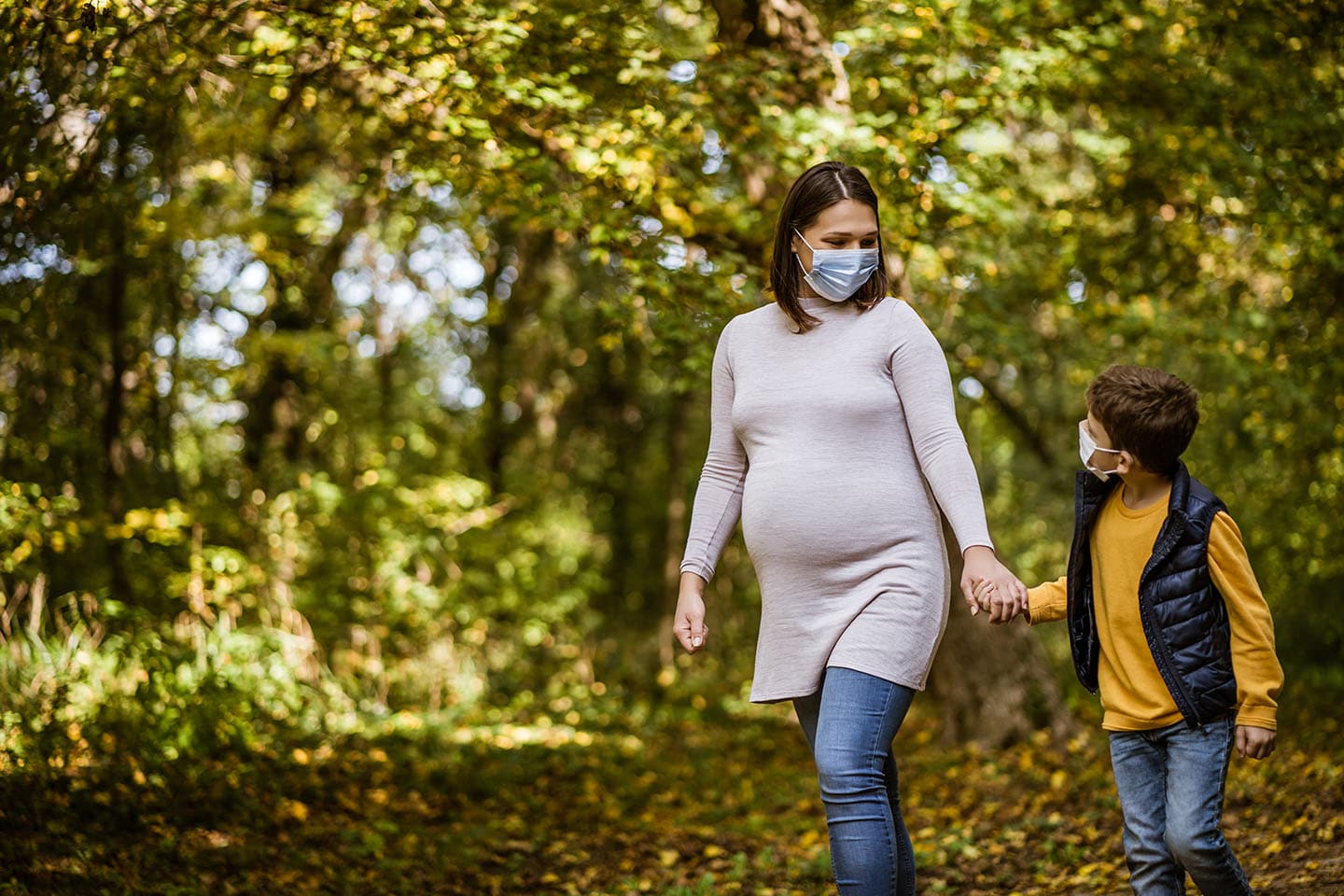 Same Day Access
Know what method you want? Great! We will help you get the method you prefer today! Are you interested in getting a Nexplanon implant in your arm or an intrauterine device (IUD)? We can do that, too!

Ready to take control of
your birth control?