We help you get the

f

ree birth control
you

want! How does it work?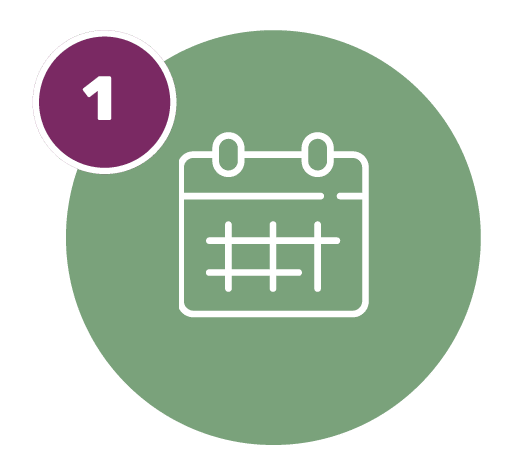 Step 1:
Schedule an appointment. Free in-person or virtual visit appointments available in Indiana.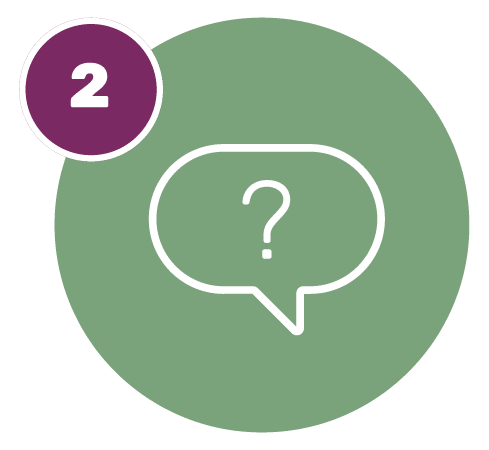 Explore your
options
Step 2:
Your appointment confirmation message will include a link to our birth control explorer where you can learn about different birth control methods that you may be interested in.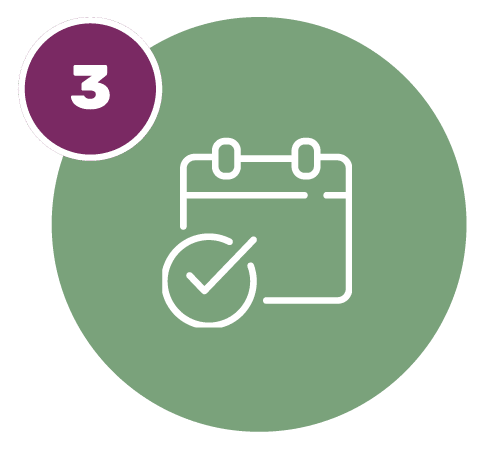 Attend your
appointment
Step 3:
Attend your one-on-one appointment with a trusted clinical provider. Your visit will focus on you and what is important to you.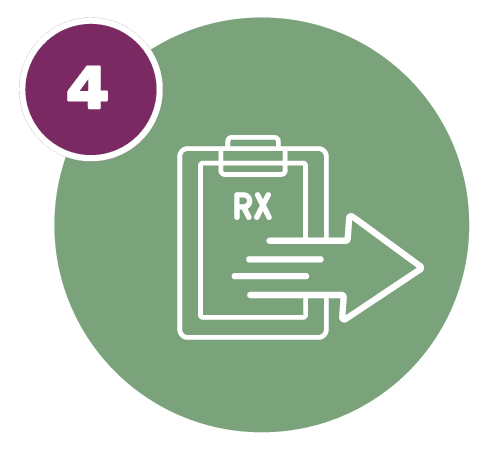 Get your free
birth control
Step 4:
After you have chosen your birth control method, you will receive the method that same day, or have it sent to a pharmacy near you or delivered to your home.
We have info & resources for providers and patients, take a look at our pages!
Resources for Patients: Get the latest info on all of your birth control options, how to have a healthy pregnancy, and more!
Toolkit for Providers: Get up-to-date info on how to provide high-quality birth control & pregnancy planning care for everyone!