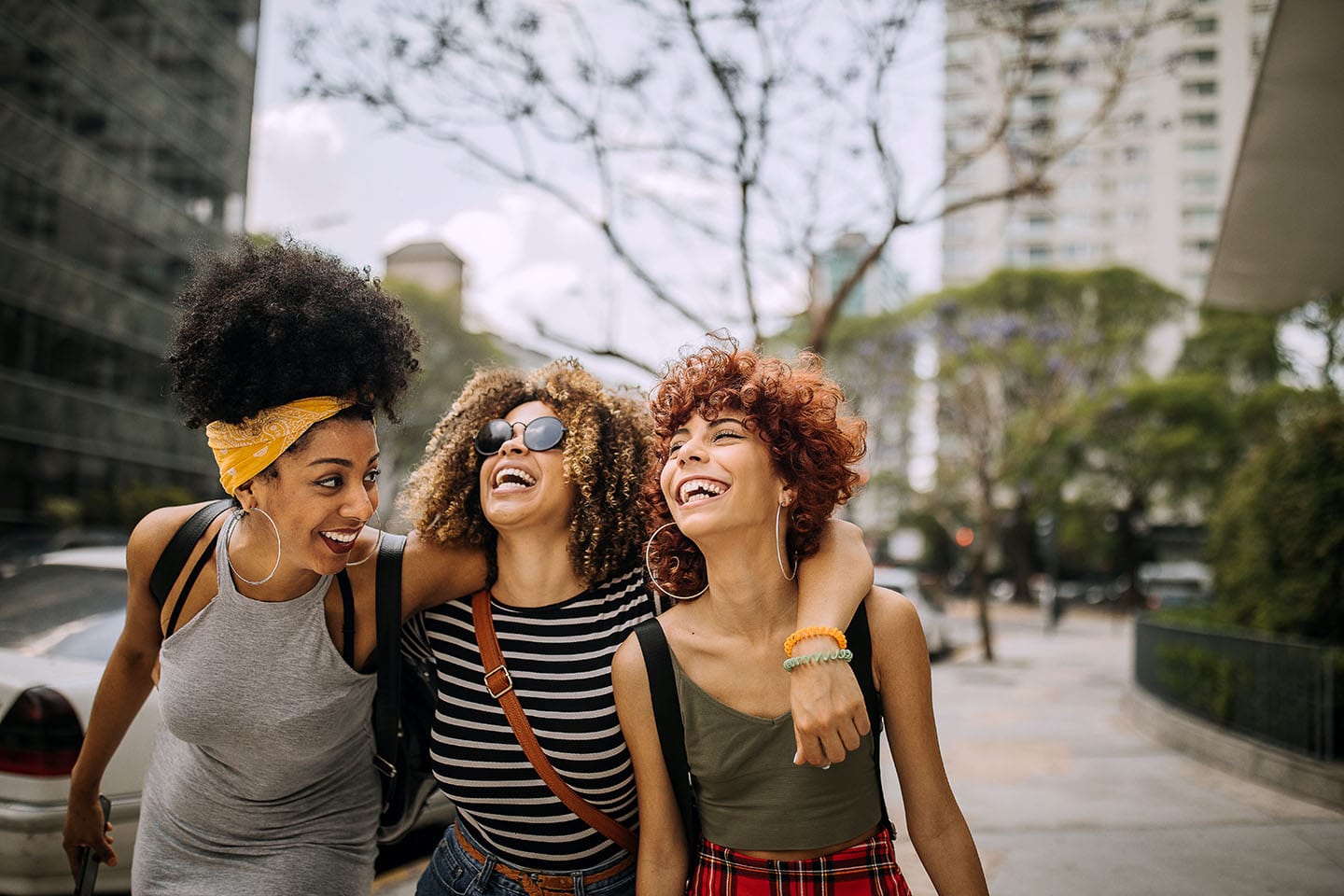 PATH4YOU Team
PATH4YOU is a diverse team of healthcare providers and individuals passionate about quality reproductive care for all.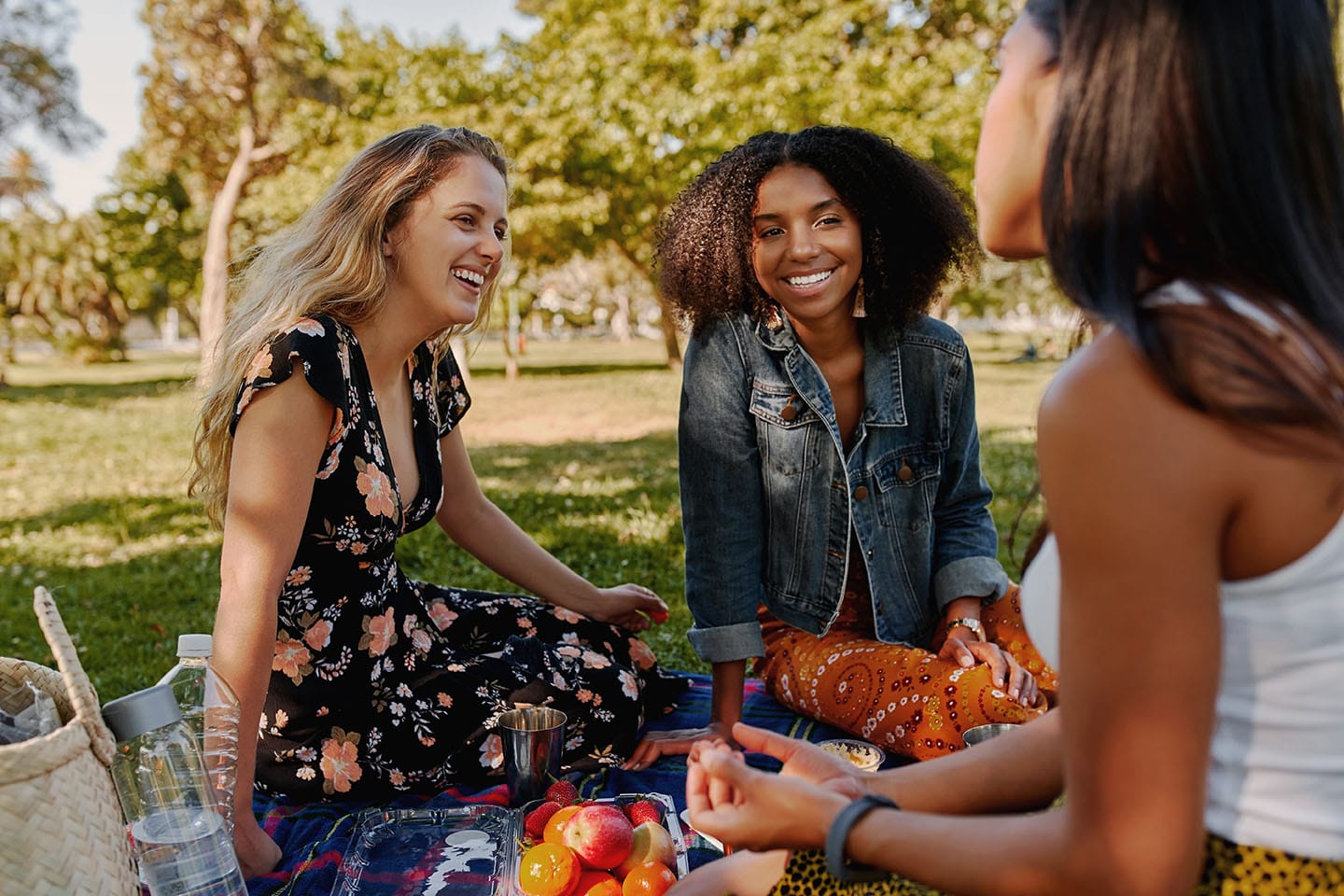 The multidisciplinary team includes physicians, nurses, and midwives with expertise in shared decision-making, birth control, reproductive health, and equity.
PATH4YOU is led by Caitlin Bernard, MD, MSCI, a reproductive health specialist, Brownsyne Tucker-Edmonds, MD, MPH, MS, Assistant Dean for Diversity, and Tracey Wilkinson, MD, MPH a pediatric health services researcher.
The principal investigator for PATH4YOU is Jeffrey Peipert, MD, PhD, Professor & Chair of the Department of Obstetrics and Gynecology. PATH4YOU's Provider Liason is Rebecca Evans, DNP, CNM, WHNP-BC. The Project Coordinator is Emily Theis, RN, BSN, MPH.