Birth Control That
Puts You In Control.
PATH4YOU provides
FREE

birth control across Indiana with no cost, no hassle, and no judgment.
No matter what you choose, it's all free.
From natural family planning to long-acting reversible contraception (like intrauterine devices and arm implants) – when it comes to birth control, the decision is yours.
No hassle.
And the best part – we're here when you need us! Take control of your
reproductive healthcare anywhere, anytime, 24/7!
No judgment.
No matter what you choose, PATH4YOU can provide birth control focused
around your values, and your needs.
How does it work?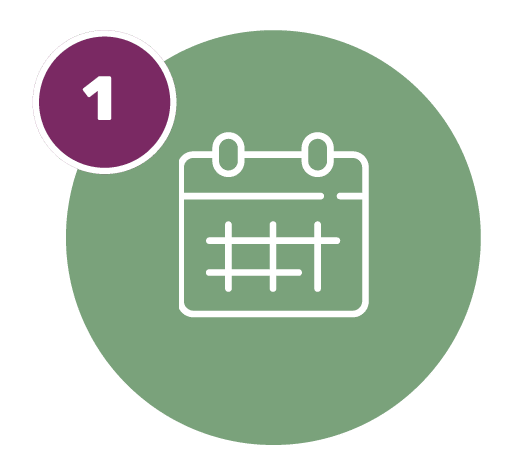 Step 1:
Schedule an appointment. Free in-person or virtual visit appointments available in Indiana.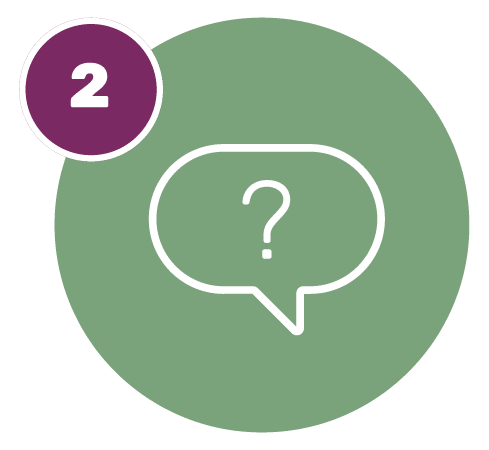 Explore your
options
Step 2:
Your appointment confirmation message will include a link to our birth control explorer where you can learn about different birth control methods that you may be interested in.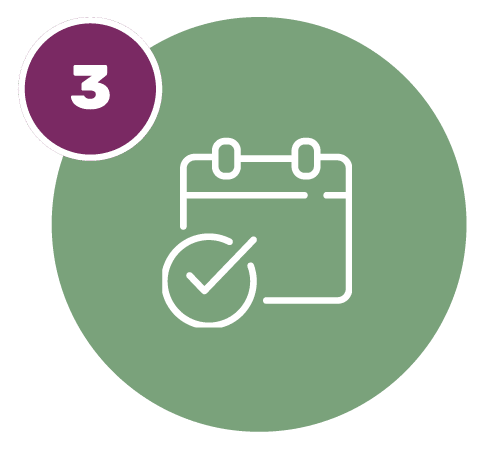 Attend your
appointment
Step 3:
Attend your one-on-one appointment with a trusted clinical provider. Your visit will focus on you and what is important to you.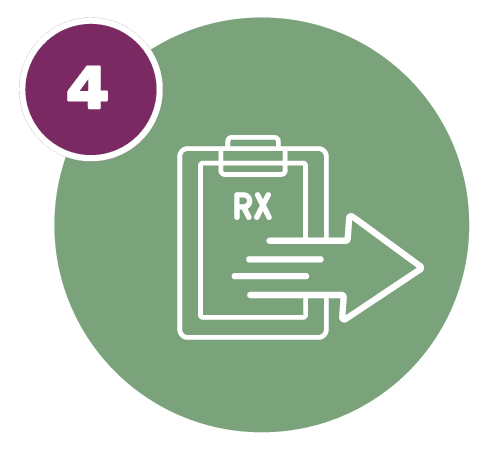 Get your free
birth control
Step 4:
After you have chosen your birth control method, you will receive the method that same day, or have it sent to a pharmacy near you or delivered to your home.
Ready to get started on the right PATH4YOU?
Tell us a little about yourself so we can point you in the right direction.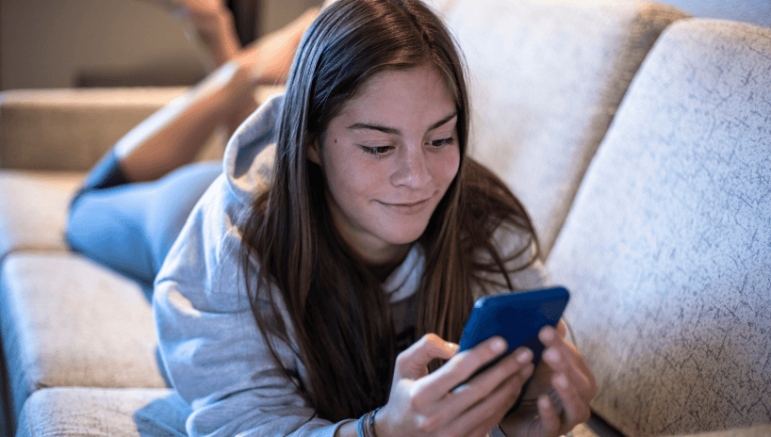 Under 18? No problem.
PATH4YOU takes care of patients of all ages. We have appointment options catered just for you.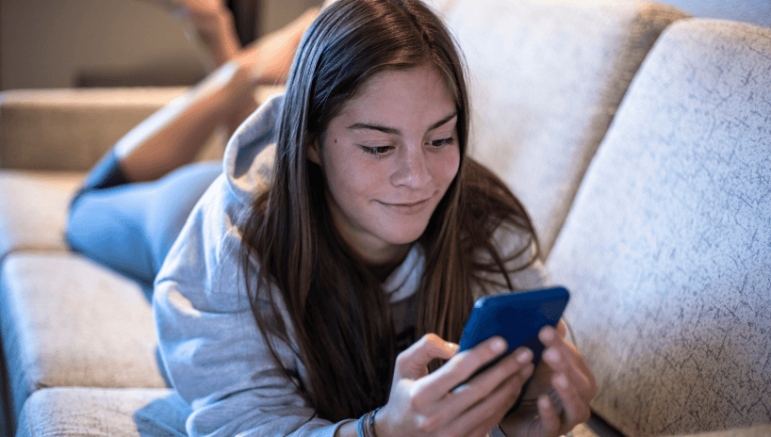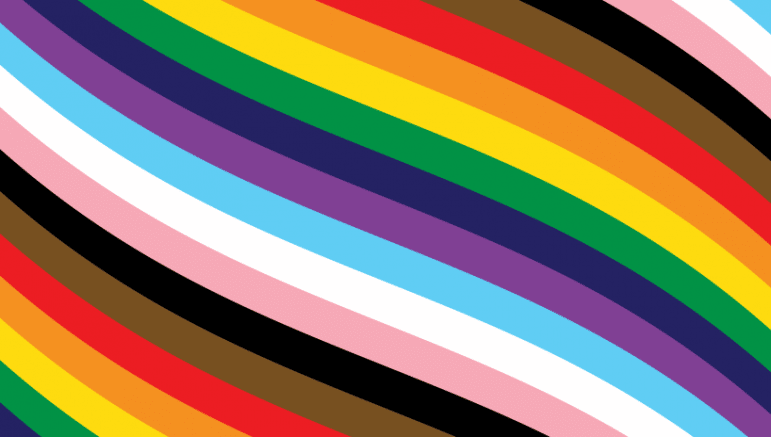 If you have a uterus, we're here for you!
No matter how you identify, PATH4YOU will provide judgment-free, pregnancy prevention. Our physicians and offices are safe spaces free from stigmas, prejudice, ignorance and unsafe practices.